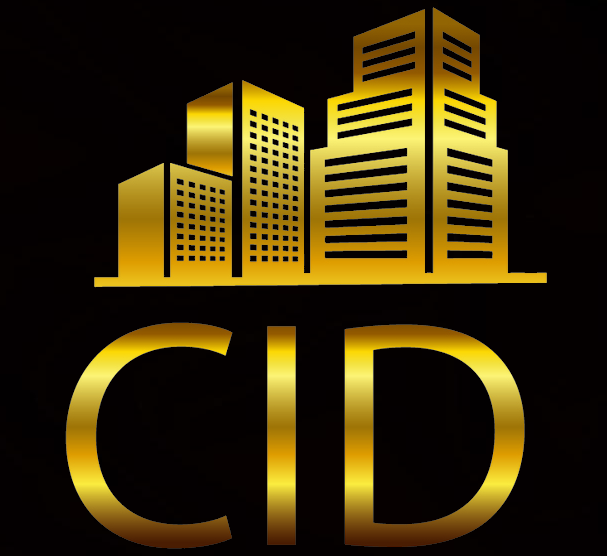 CID is an organization established in 1982 by a small group of REALTORS® and appraisers in an effort to bring those individuals and companies who work with commercial real estate closer together to share information and knowledge so that all can prosper.
A few objectives of CID are:
To unite those involved in the commercial and investment real estate business.
To foster knowledge, education, integrity, professionalism and quality workmanship in this field of real estate.
To encourage exchange of specialized information among the members.
CID has regularly meetings with prominent area speakers on topics of interest to the commercial real estate community. There are committees to organize the structure of CID and plan programs and seminars for the benefit of the CID members.
CID originated the
"TRENDS in Baton Rouge Real Estate" seminar
given every year with the attendance of nearly 1000 participants making it the most successful real estate seminar ever put on in Baton Rouge.
In addition, CID has worked with LSU's Real estate Institute in developing a Trends in Baton Rouge Real Estate publication which has been published periodically.  The Trends publication consists of computer data bases for office buildings, apartments, shopping centers and warehouses, wherein information is published with regard to occupancy/vacancy rates, rental rates, etc. CID also puts on educational seminars from time to time concerning timely commercial and investment real estate topics.
In 2001 the CID established
LACDB (Louisiana Commercial Database)
which is a state wide commercial database. It has a private side available only to LACDB Participants and the public side that show information on properties listed by the LACDB members.  In 2017, the LACDB launched LACDB "PRO" or LACDB "Plus Research Option" which includes access to a growing researched database of commercial property across Louisiana.  REALTOR® Members of the GBRAR CID are entitled to receive discounts on thier LACDB service.
Becoming a member of CID puts you in touch with the heartbeat of commercial and investment real estate activity. You are among a group of business people who do the business in Baton Rouge when it comes to commercial and investment real estate.

Membership in the GBRAR CID is open to active GBRAR REALTORS® who practice Commercial Real Estate. Non-REALTOR® Commercial Practitioners may also join as "Sponsor Members" and those in industry related fields such as bankers, developers and the like may also join as "Affiliate members." Dues for participation at any of these levels are set annually by the CID Board of Directors.

CLICK HERE to complete a membership application. If you have any questions, don't hesitate to call the REALTOR® Association office at 761-2000.